Consumers live in the now; they are connected to hundreds of friends and followers through an endless number of devices. Few marketing challenges are trickier than trying to identify and recognize what drives their attitudes and behaviors. What they do and what they say can be vastly different in today's mobile world.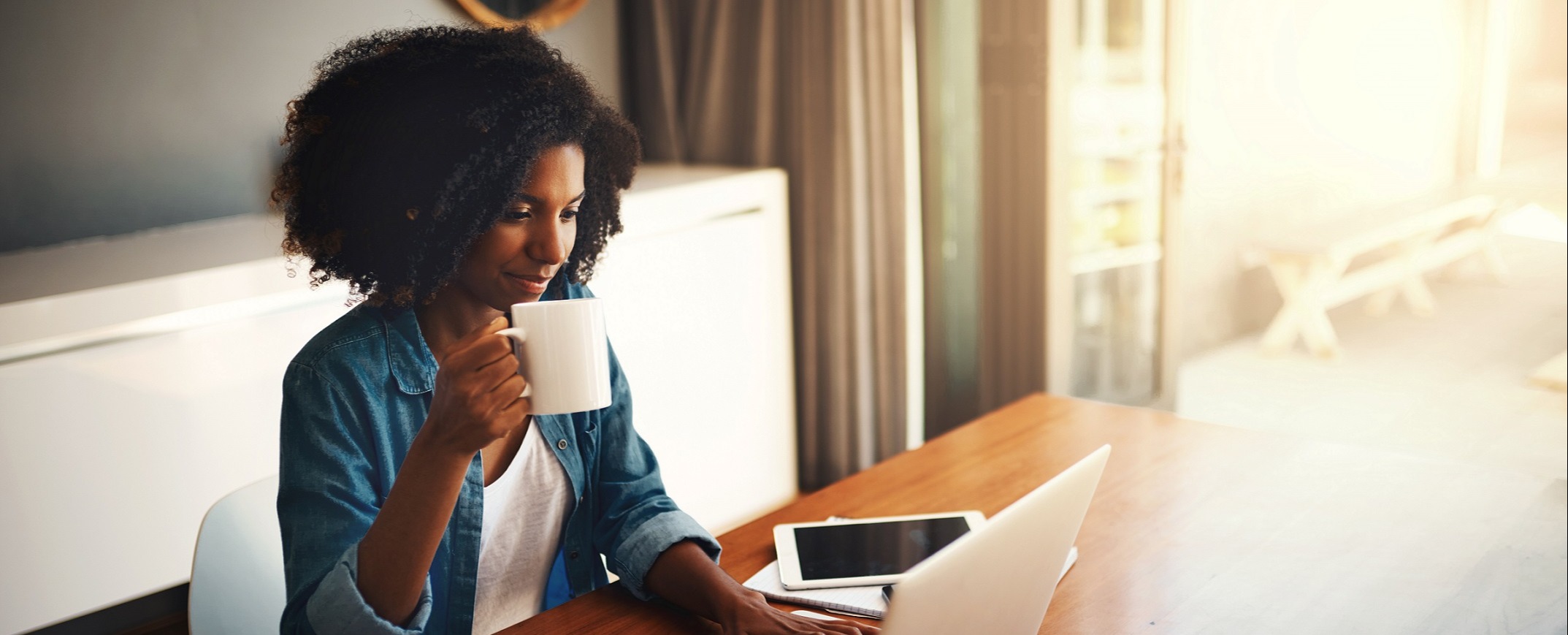 The challenge of measuring "say vs. do"
How, as market researchers, can we validate what consumers are saying and relate that back to the behaviors we're interpreting? One way is through the use of customized research panels.
comScore, a media measurement and analytics company, had a vision to holistically measure internet traffic at household levels. Their goal was to leverage their panel methodology to measure internet traffic across all devices owned by those living in the household – including PCs, Mac computers, tablets, mobile phones, connected televisions, smart speakers and IOT – through a household-permissioned metering device connected to the household's local network/router.
To make this a reality, using Kantar's research ready and permission-based panels, we recruited interested participants to comScore's Total Home PanelTM. Ongoing support is through a multi-mode communication help desk operated by Kantar.
How it worked to validate attitudes and behaviors
comScore's breakthrough research platform measures consumer behavior across home network-connected devices. Through Total Home PanelTM, comScore collects real behavior (the "do") – not stated behavior – in nearly 10,000 permission-based American households. The granularity of the data is massive, helping comScore identify where advertising works. In addition to the behavioral data, quarterly surveys (the "say") to the panel yield a 95.5% completion rate.
By capturing consistent, real behavior over time, comScore also uses Total Home PanelTM data to validate other comScore products and services.
While this project might be a bit unique in the data collection space, fundamentally it demonstrates the growing importance for market researchers to meet consumers in the moment. Capturing insights in the 'here and now' will continue to be of increased importance across all brands and creating bespoke programs can be both an impactful and cost-effective to achieve that.